After Hours Entrepreneur Podcast
every industry will be disrupted
The After Hours Entrepreneur Podcast is for business owners, entrepreneurs, side hustlers, and professionals that are disrupting their industry. The global marketplace is seeing massive change. Hundreds of millions of jobs will be lost. How will you adapt?

We focus on how to use artificial intelligence, automation, social media, email marketing, leadership, and innovative tactics gain the advantage you need thrive in this world.

Host, Mark Savant shares specifics on how he executes to build cash flow in this show. You'll get actionable advice from the best books in the world. You'll get lessons from business experts on marketing strategy, systems, innovation, leadership, accounting, investing, management, and more. Previous guests include Patrick Bet-David, Pat Flynn, Jasmine Star, Evan Carmichael, Rachel Pedersen, David Meltzer, and more.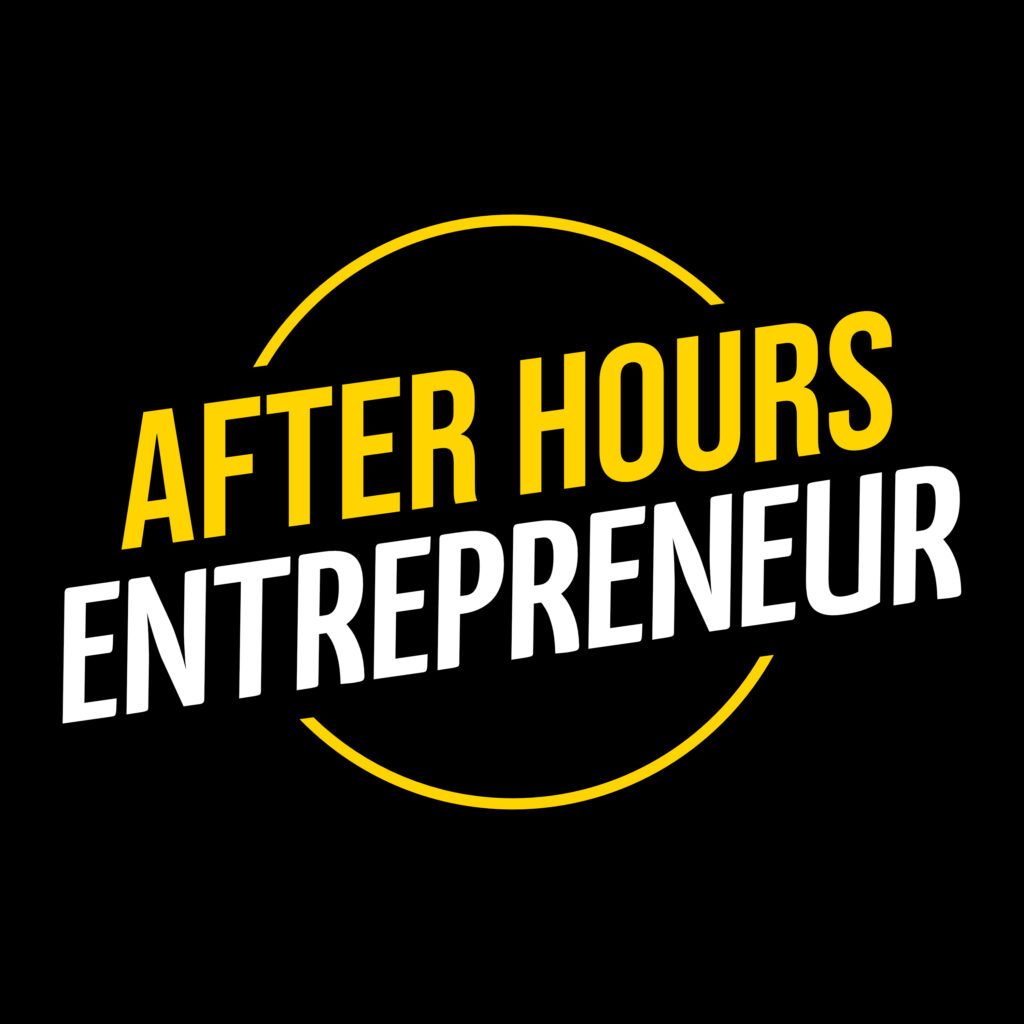 Elijah Desmond talks dental entrepreneurship with Mark Savant on After Hours Entrepreneur
"Mark is one of the best podcasters in the entrepreneurship category. Mark has the rare ability to extract the best wisdom from guests, and he shares with his audience in a very engaging way. Keep up with this guy!"
"I recently appeared on Mark's podcast and have to share that the experience was up there as one of the most polished."
"You're not a regular guy Mark. You've got a phenomenal voice. You're one of my favorite voices in the space!"